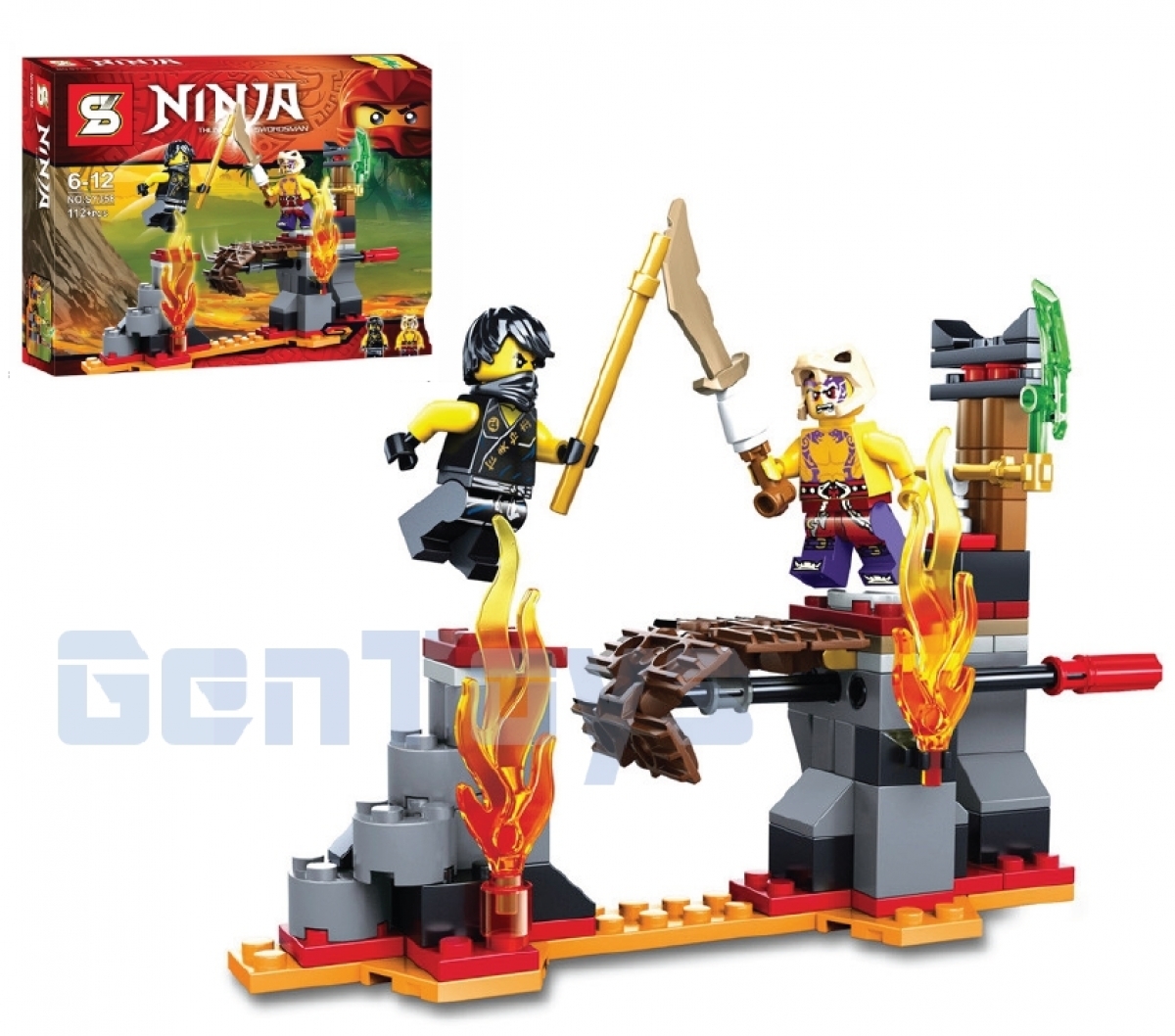 [GenToys] Lava Falls Ninjago Minifigures
Get the NINJAGO battle action bubbling at Lava Falls!
The action at the Tournament of Elements heats up as Cole battles Sleven above the molten lava pit. Attack with Cole's staff and dodge Sleven's thrusts with his huge stone blade. Defeat Sleven and dash across the bridge before it collapses to claim the Jade Blade!
Looking for other series?
---