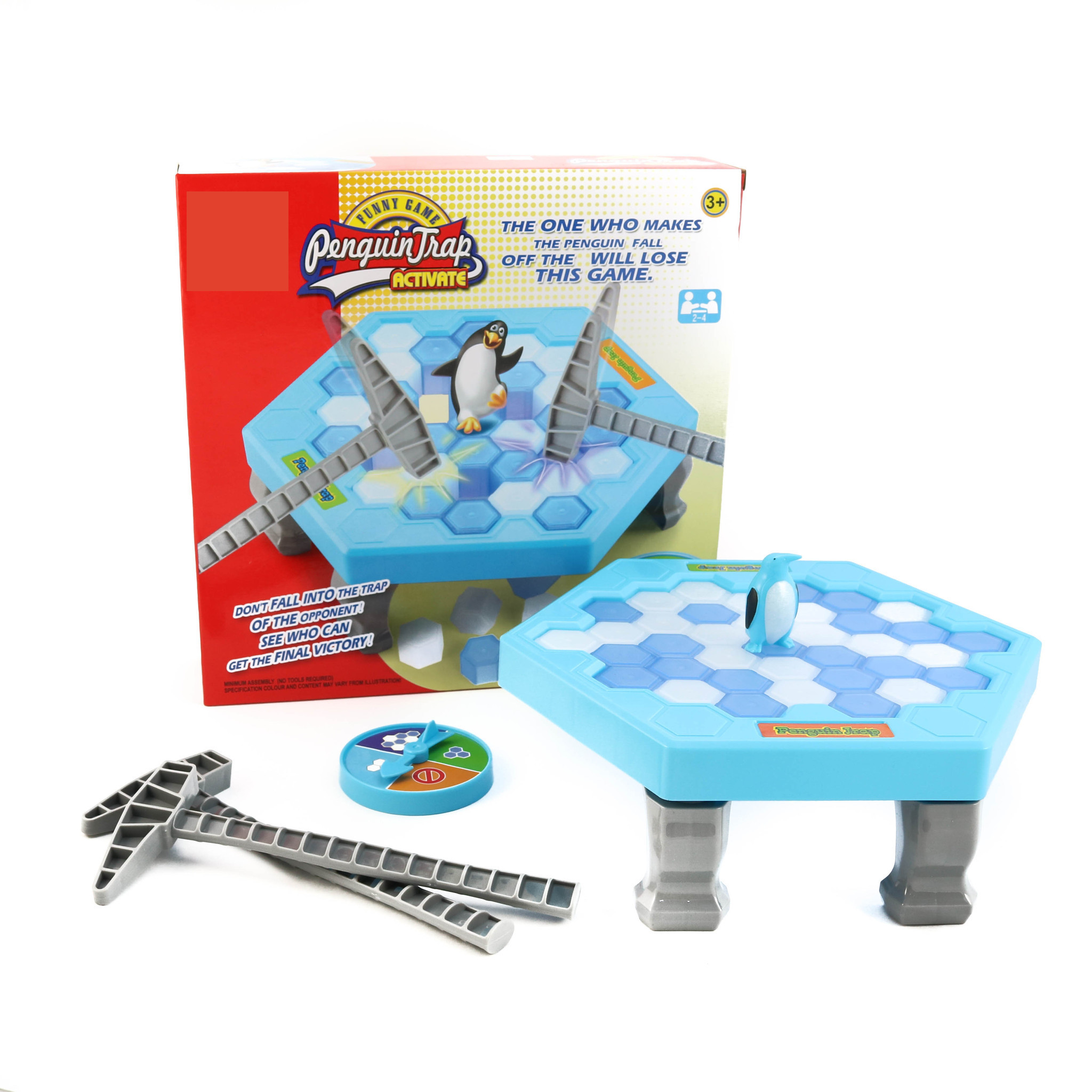 Penguin Trap Ice Breaker Kids Puzzle Table Knock Game Family Game

Penguin Trap Ice Breaker Kids Puzzle Table Knock Game Family Game

How to Play?
Each player takes turn to roll the spinner and take down one any ice block of the color shown on the spinner by the hammer. Or losing one chance of taking down ice The one who makes the Penguin fall off the ice surface will lose the game.
Suitable for 2-4 players of age of 3 and above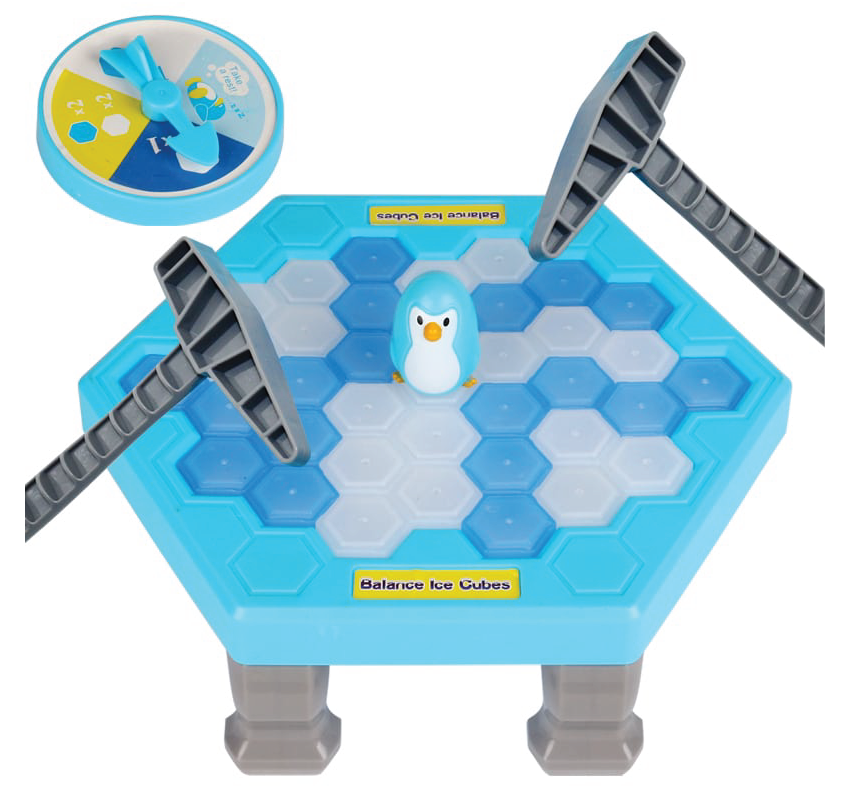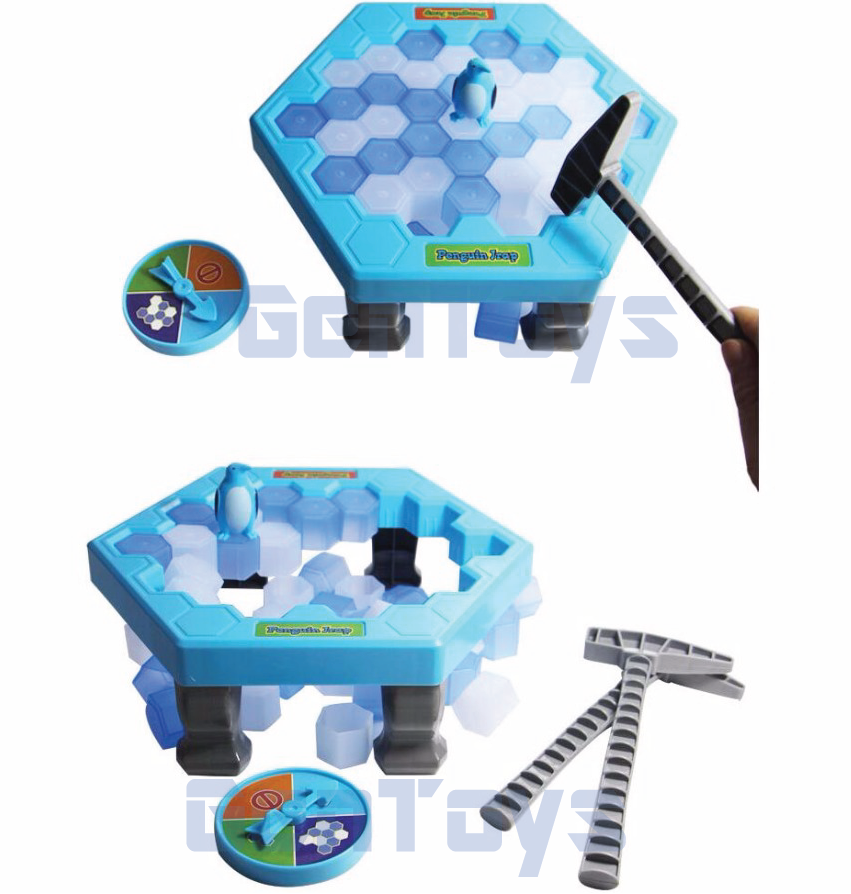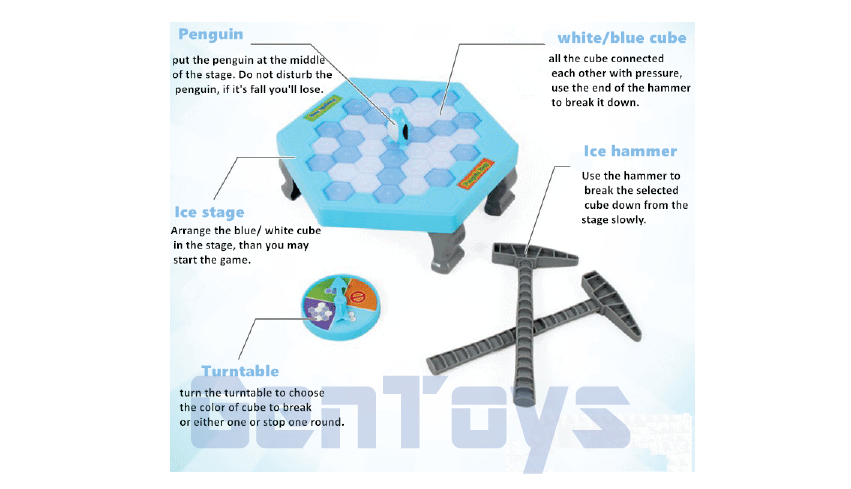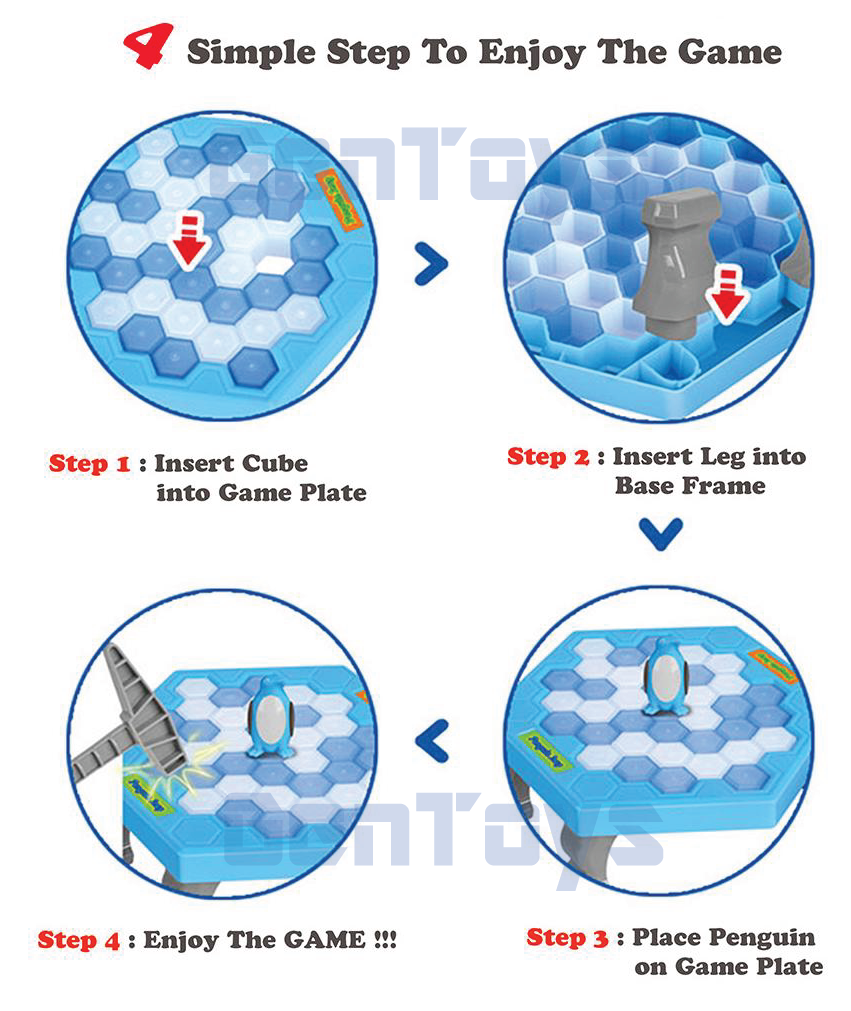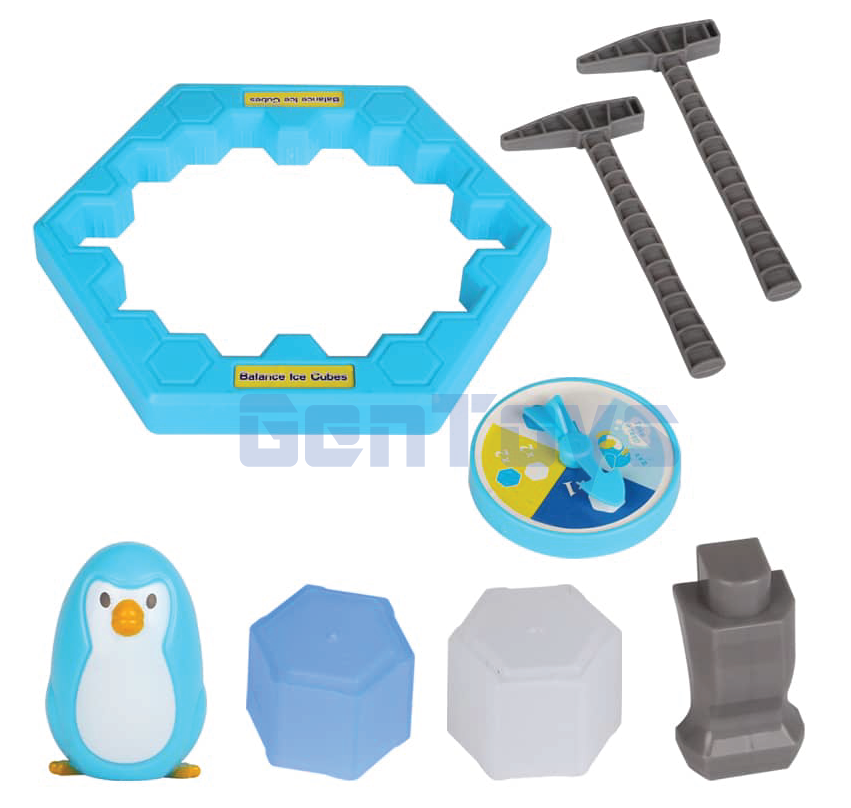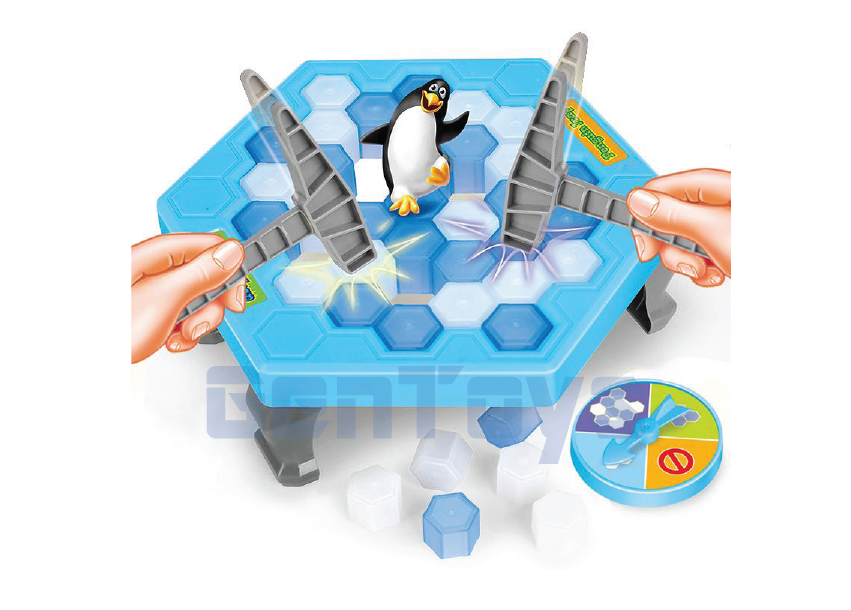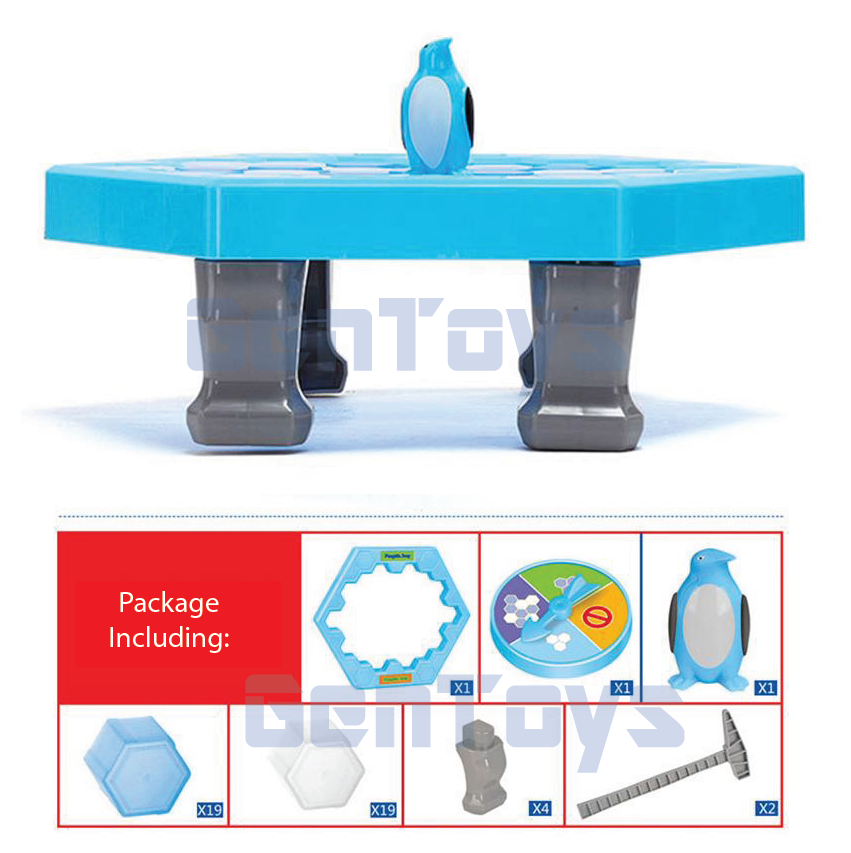 Looking for other series?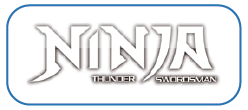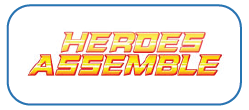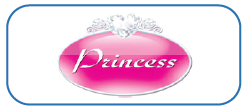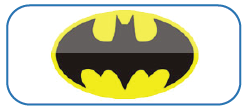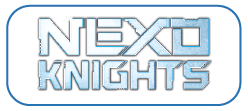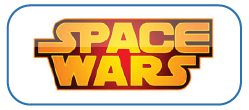 ---